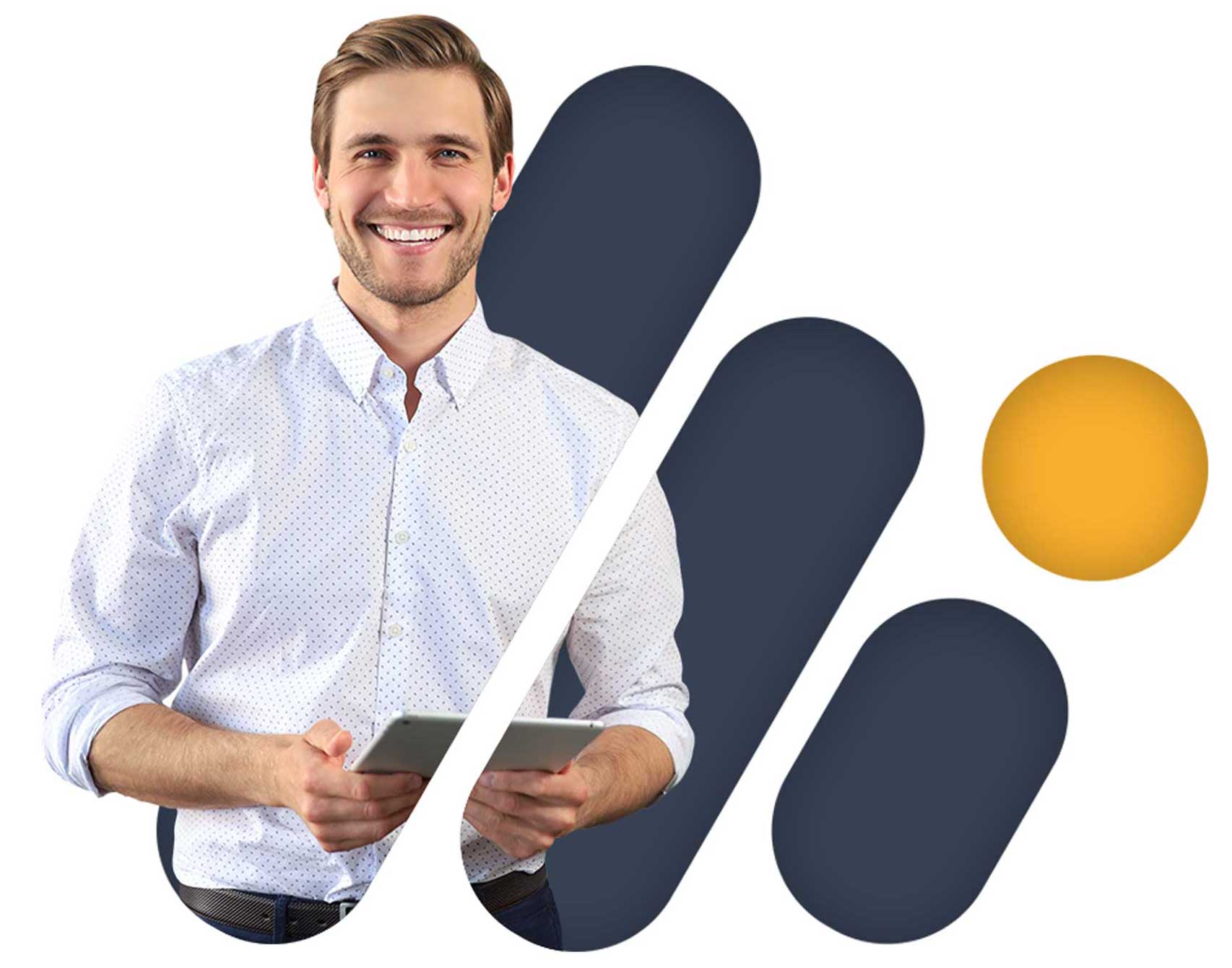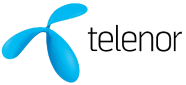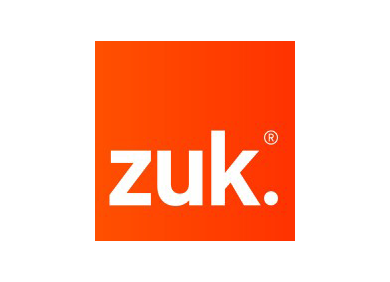 AccountInsight works by collecting data from a variety of sources and using advanced analytics to provide B2B marketers with deep insights into their target accounts.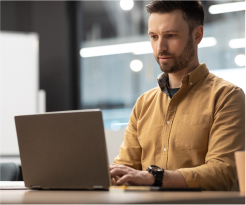 By Account
Target accounts which matters to you regardless if you want to reach the Total Addressable Market or your Most Valuable Clients.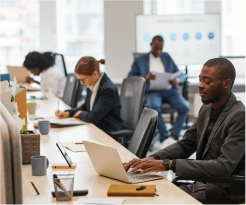 By Segment
Target segments you want to prioritise by number of employee, turnover or geo district.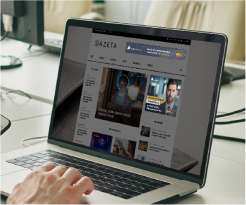 By Intent
Target companies with intent signals and likely to be "in market" for your solutions (based on the readiness score we provide you)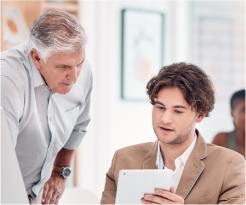 By Context
Prioritise media and pages which contain relevant keywords/content to your solutions and display ads accordingly
Key Insights & Testimonials

"The REACT model made sense for us from the beginning. If we could activate our 38 key accounts and create leads for the salespeople to follow up, we had achieved our goal. Account-Based Marketing will certainly be part of our future strategy."

"I'm incredibly impressed by AccountInsight's custom IP-based audiences. Plugging them into our DSP allows us to target companies in Europe, which is notoriously difficult. We've seen strong CTRs outperforming our industry benchmark."

"We used Account Insight to support our first EMEA ABM campaign at SCIEX. Despite this being a 1-1 ABM campaign AccountInsight was able to help us improve the number of new users visiting our website by 40% during our trial period."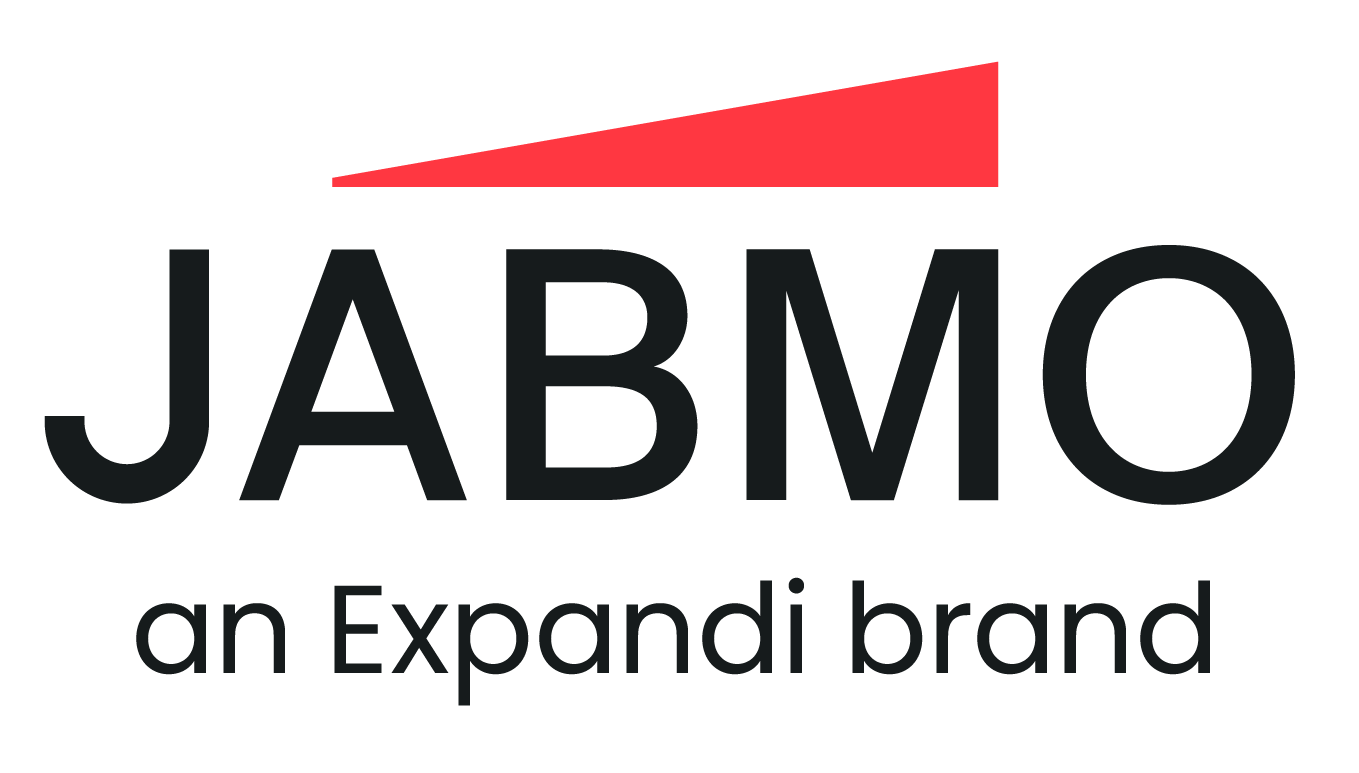 With the acquisition of Jabmo, the leading ABM platform as per both Forrester and Gartner, we add another arrow to the quiver of insights we can use to support B2B marketers.
Target smarter
.

Grow your brand

.

Focus your sales

.
What is the power of
Account
Insight

?
The power of AccountInsight lies in its ability to provide B2B marketers with deep, actionable insights into their target accounts.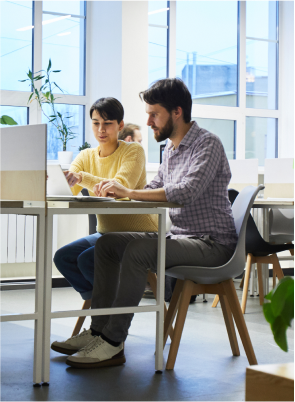 Boost B2B Brand Awareness
B2B buyers choose brands they already recognise and respect.

You need to reach, impact and influence every employee. We ensure you are front of mind and first in line to close deals.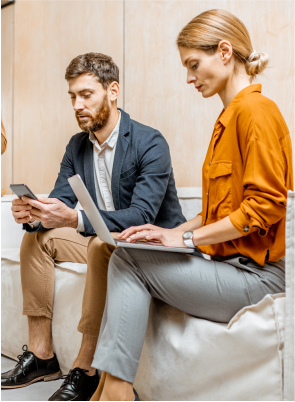 Target the right decision makers
Deliver targeted ads

to unlock the full value of running programmatic advertising campaigns across screens and tapping into engaged B2B audiences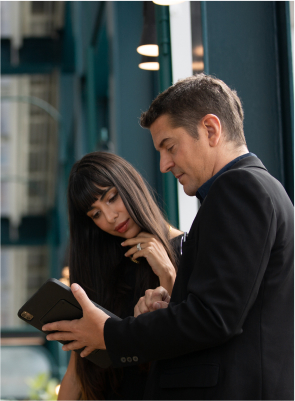 Born in media for B2B marketers
The only B2B DSP

born with 100%  media , data and technology focus, starting life as a B2B solution inside GroupM (WPP) – the world's largest media-buying and technology group.
Why account based advertising?
Don't waste your budget on a 'spray and pray' approach.
As the only B2B DSP connected with over 50 ad-exchanges, we ensure you get your brand in front of the right decision makers.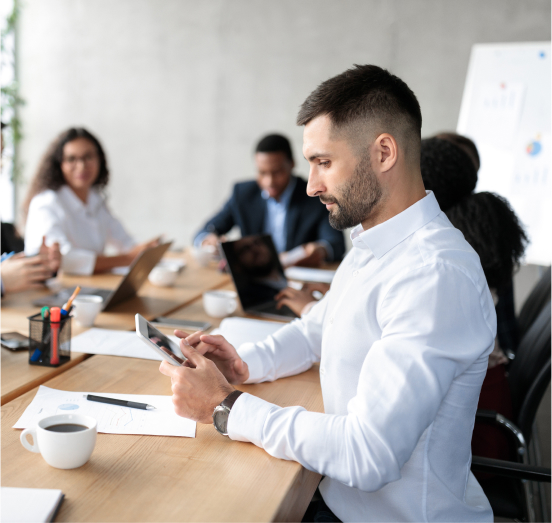 Read our latest blog & news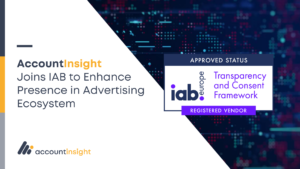 AccountInsight is thrilled to announce its official membership in the prestigious Interactive Advertising Bureau (IAB). This accomplishment reflects our steadfast dedication to actively participating in the ever-evolving B2B display advertising landscape. By becoming a member of IAB, AccountInsight gains a multitude of advantages that will fuel our growth and success.
Read More »