One platform
.

Many powers

.
AccountInsight helps B2B marketers run targeted digital ads, build brand awareness, influence buying teams, analyse interest signals, identify warm leads, enable sales teams, and above all…
…close key accounts faster.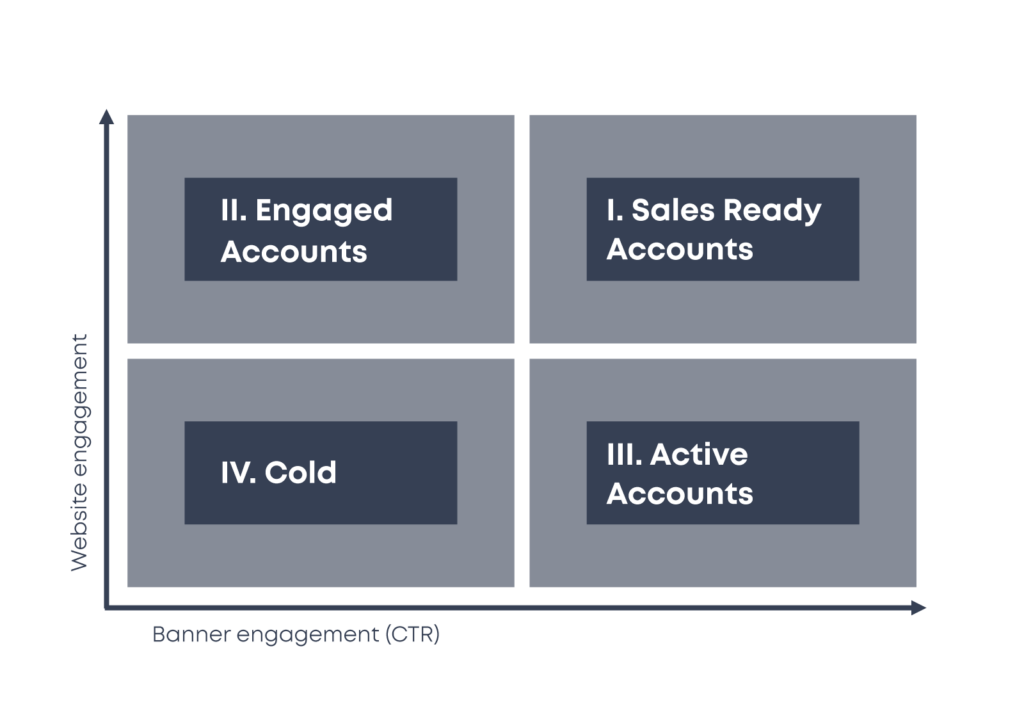 Traditional B2B marketing wastes budget on a 'spray-and-pray' approach. Account Based Marketing is a smarter strategy to target high-potential accounts and turn them into customers.
It brings together your Sales and Marketing teams to focus on closing key accounts using precision targeting and personalisation, even at scale.
Account Based Advertising
.
Deliver digital ads to target companies using their IP address. Tailor your campaign messaging so it resonates with whole buying teams, not just a few individuals.
Then choose the websites where your ads are shown to increase engagement from all decision makers.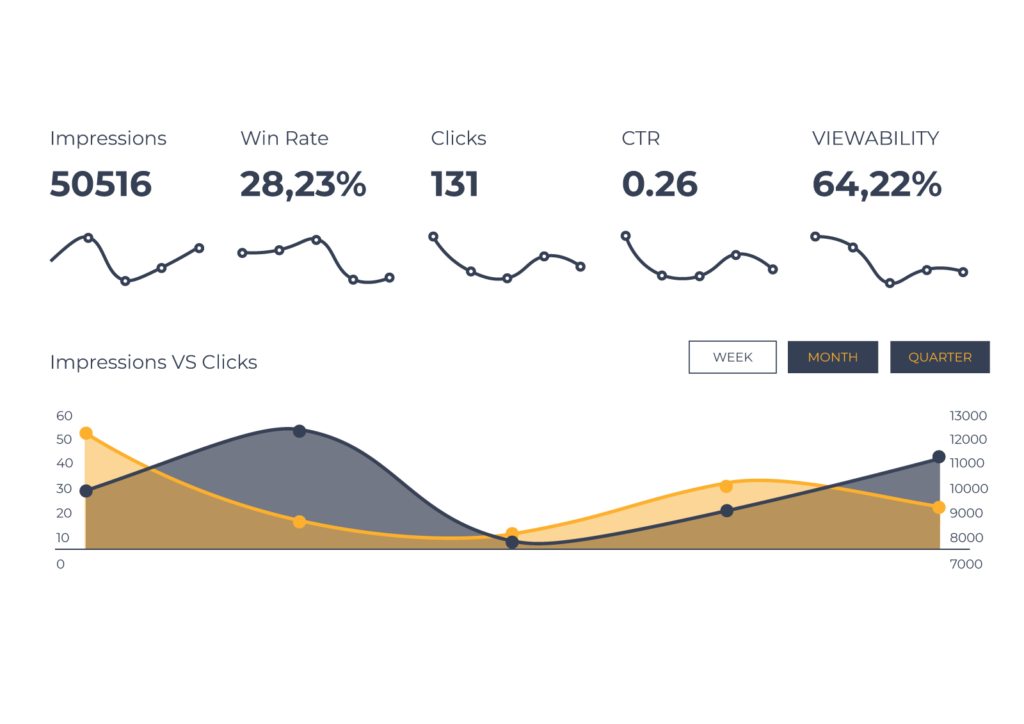 Choose key companies you want to target using their surf IP address, not imprecise cookie-targeting or audience demographics.
Using publicly available data, AccountInsight helps you identify and map business IP addresses using intelligent technology and a database of existing businesses.
Analyse companies that visit your website, then empower your Sales team with warm leads
Access account-level campaign metrics including impressions, clicks, CTR and web page duration to show you which companies are interested before opening up sales conversations.
B2B Focus
Global company IP identification enriched with firmographics data
NextGeneration
The future of advertising is without cookies, just as our technology.
Born inMedia
Solution incubated within Groupm, world's largest media company
ObjectiveBased
Algorithmic advertising optimization based on campaign's goals
ProgrammaticMedia
Reach the right decision-makers by choosing the media and context
SaaSModel
100% transparency with a pay as you go model
The Account
Insight


Engine

.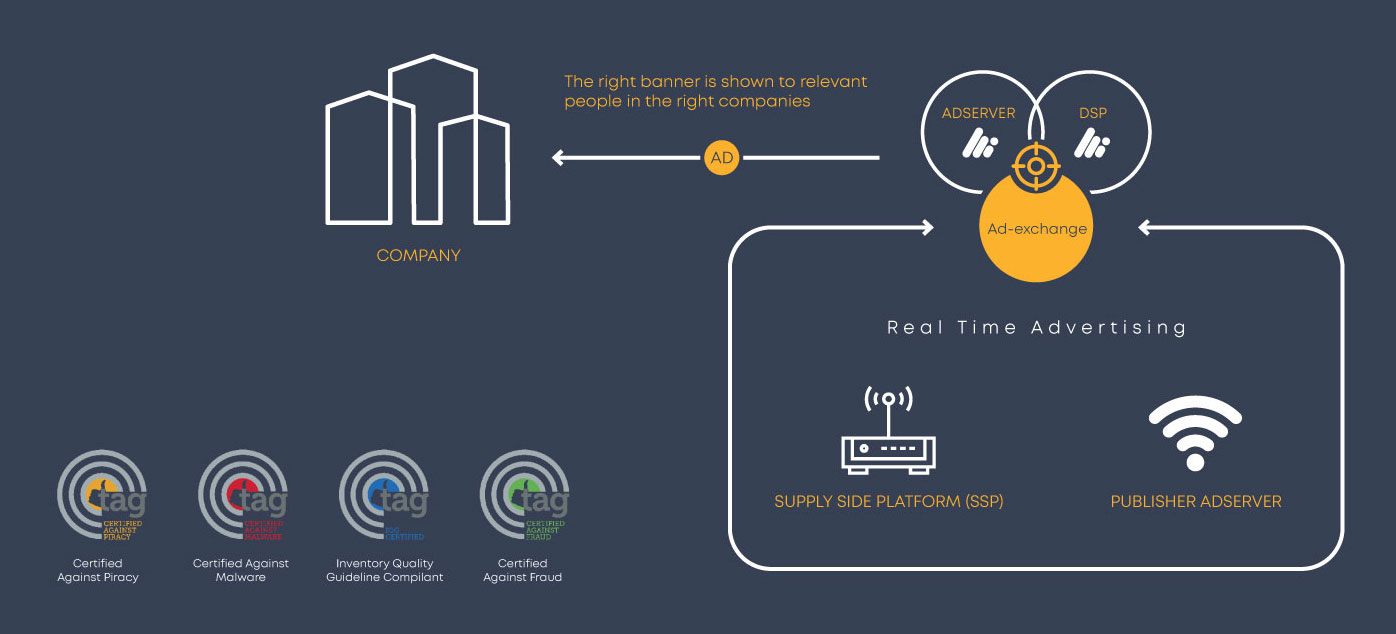 The digital ads platform
designed for B2B

.
Targeted marketing
Focus on reaching and retaining your highest-revenue accounts using personalised display ads.
A scalable solution
Get end-to-end automation that makes it easy to run targeted digital ads to multiple key accounts.
Automatic optimisation
Get results and ROI faster with an intuitive platform that automatically optimises your ad campaigns.