Consensus opinion says there is only one type of marketing that works: lead generation. However, as 2021 planning unfolds, many B2B marketers are beginning to realize that B2B brand activation accelerates traditional lead generation, acting as a real catalyst for sales.
According to McKinsey, and the report "Global B2B decision-maker response to COVID-19 crisis", only 20-30% of B2B buyers want to ever interact with reps in person even in their ideal/post-COVID-19 model.
Buyers preferring to remain anonymous ever longer into the sales process have put tremendous pressure on B2B marketers and agencies to quickly expand the use of digital channels.
However, and as most B2B marketers put efficiency above all ,the tug-of-war between brand building and sales activation remains.
Why invest in costly long-term brand building when lead-gen software and ABM technologies provide the quick fix your sales colleagues are asking for?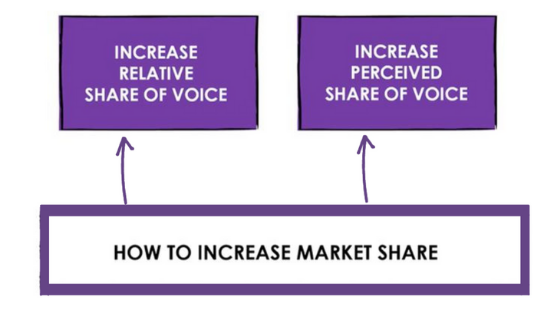 B2B is all about Customer Experience and Account Lifetime Value
Remaining competitive means constantly iterating and improving all elements of your go-to-market strategy. If you do not focus on B2B display advertising yet, you are certainly leaving money on the table.  Brand building delivers long-   term growth and whereas ABA delivers some short-term lifts, its true value compounds over time and influences future sales from future buyers.
B2B Sales Activation activities, the quarterly @lead generation or "demand generation" programs that many companies run doesn't really create demand. It helps businesses capture the demand that already exists.
Brand building is what actually generates demand, in both the short and the long term. Your marketing messages can cut through the noise and you'll be able to secure more deals if you have a stronger brand.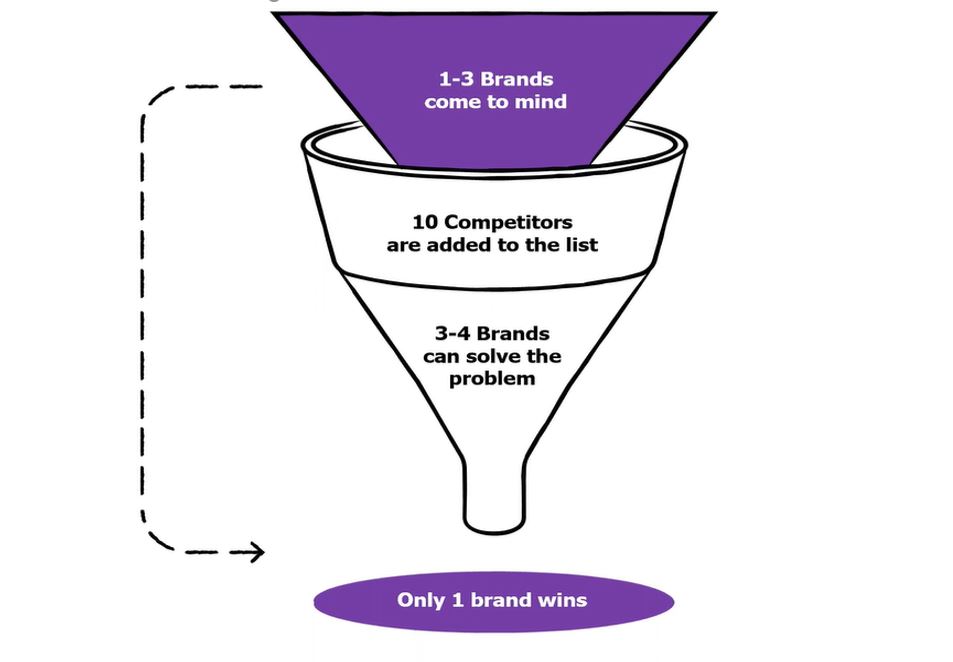 If you still think you are not ready, it is time to change your mind. Marketers need to balance short and long.
To read more on the value of Brand for B2B companies, look at this complimentary white paper from the B2B Institute.
In this report, we see the three macro trends that will define the next 10 years of B2B marketing. The first trend will address the increasing importance of brand building. The second trend will explore creative strategies, and the final trend will cover distribution.