BBN, the world's number one international B2B marketing and communications agency, has continued its growth with the appointment of a new strategic partner, AccountInsight.
As leaders in B2B display advertising, AccountInsight will enable BBN to strengthen its programmatic advertising services. Founded by former WPP executives, AccountInsight was first established within media buying group, GroupM, meaning BBN will be able to tap into the power of programmatic ads and provide improved precision and results for clients.
BBN's strategic partners are experts in certain areas of business-to-business (B2B) marketing and work as an added value resource for clients and agencies across all 47 global locations.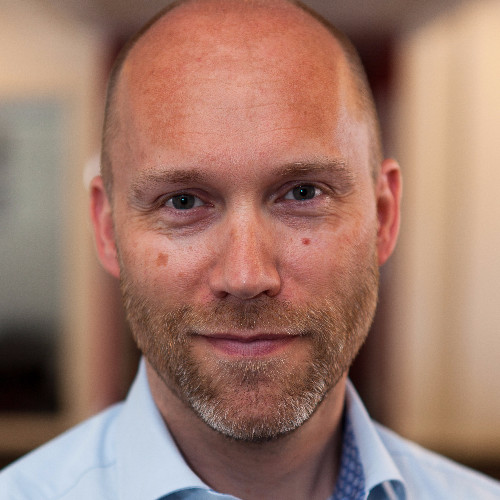 Thomas Lind, AccountInsight CSO, said: "We strongly believe that in BBN we have found the perfect match of skills and advanced B2B thinking, and we are proud to provide our best-in-class B2B platform to BBN and its agency partners.
"AccountInsight was incubated from media and B2B and we truly believe that together we can add another string to the BBN bow; generating new clients, improving client satisfaction and increasing the agency revenue at the same time."
Zoë Elmore, Head of Media, BBN UK London (True), said: "At BBN, we pride ourselves in offering cutting edge B2B advertising solutions for our clients – and AccountInsight breaks the mould in providing a best-in-class ABM platform, rooted in technology and backed by proven data.
"This strategic partnership with the AccountInsight team will add a hugely valuable dimension to how we as an agency support our clients and keep them on the forefront of B2B media innovation."
Note: A key stat to bear in mind is that in the US, B2B digital ad spending is growing 22.6% year over year amid the coronavirus pandemic. As such, Account Based Advertising is set to change to way B2B regard programmatic and digital targeting. (source eMarketer )